Yeah, as the title said, I've got a..strange problem with AMS. Specifically while recording it with OBS Studio.
Taken from a record of a short run in the 1991 Beta Test.
Every couple frames, I get one frame of this... 
Which is actually..the scoreboard texture file from the Imola 1988 track filled with the current information?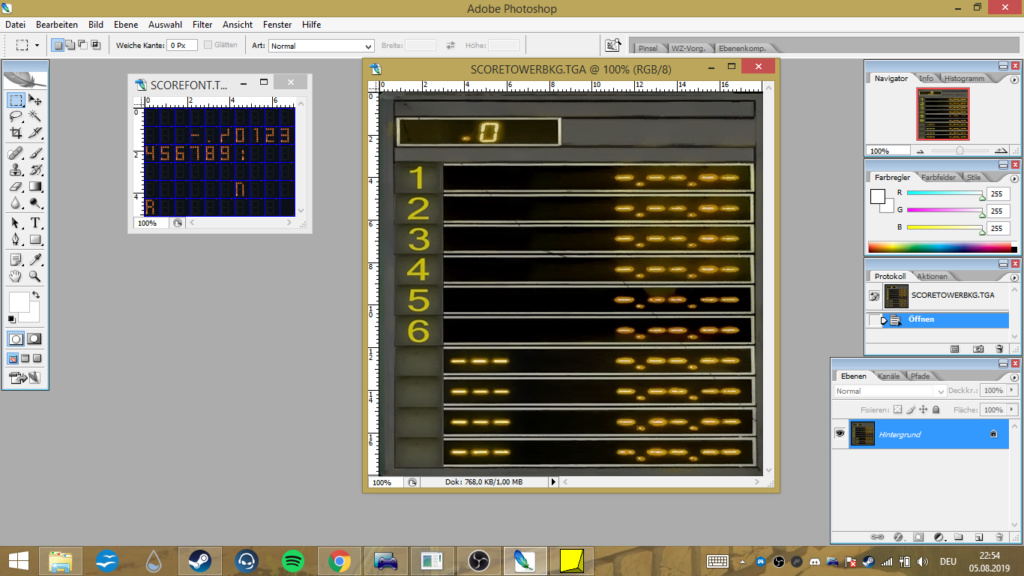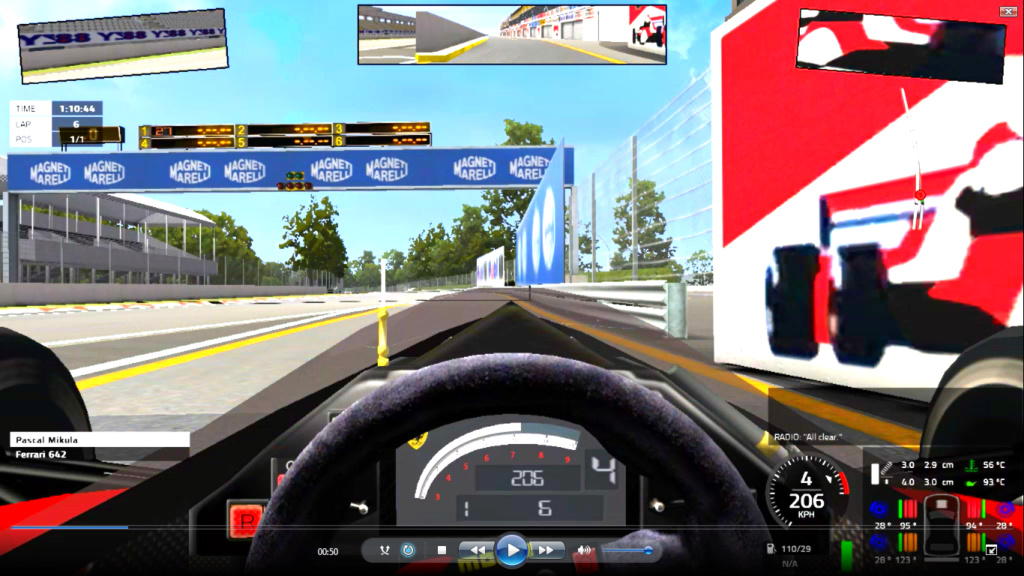 Now I've got absolutely no idea how that happens or what sort of magic bullcrap is behind this, but I remember watching a HSO Broadcast where the same sort of problem occured, I think it was some F1 1971 one. 
Anyway, I know it has nothing to do with the 1991 mod or anything made by HSO here, but I'm wondering...is there a way to..NOT have this thing occur? I mean, I wonder how on earth it happens in the first place, but is there any way to solve it, except for running it in a window which I won't do?
_________________
Owner of Classic Motorsport Hub - Your #1 Historic Sim Racing Network! Join @ https://classicmotorsporthub.boards.net 
2016 1000km of Kyalami Winner!
2017 Grand Prix of Italy Winner! 
2018 Indianapolis 500 Pole Position Winner! 
2018 Can-Am Challenge at Riverside Winner!