I propose you to post here your the guides for setup that you use, maybe it can help some drivers who would like to learn "how to set a car?"
I often used this one :
French setup guide
I found this one this morning :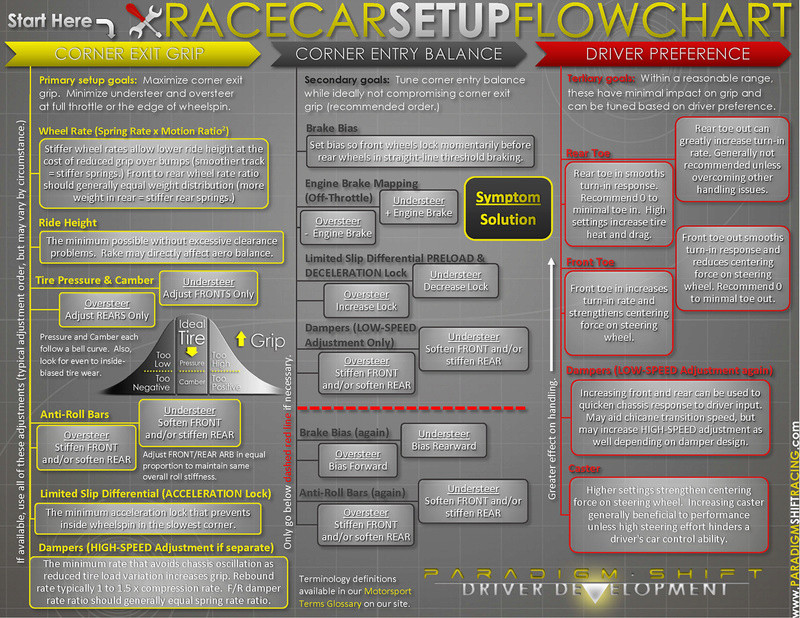 Feel free to add yours, mainly if they are better and easiest to understand.

_________________
O.K. Just a little pinprick.
There'll be no more aaaaaaaaah!